Why Little Casimir?
With LITTLE CASIMIR we want to support families in having space and time for the essentials. With our sustainable and smart baby and children's equipment, we conserve clothing, time and energy in the first years of life.
Discover now
Efficient
Our products reduce laundry loads.
Ecologically
Thanks to our products, you don't have to constantly buy new clothes.
Sustainable
Our products fit for a long time and grow with you.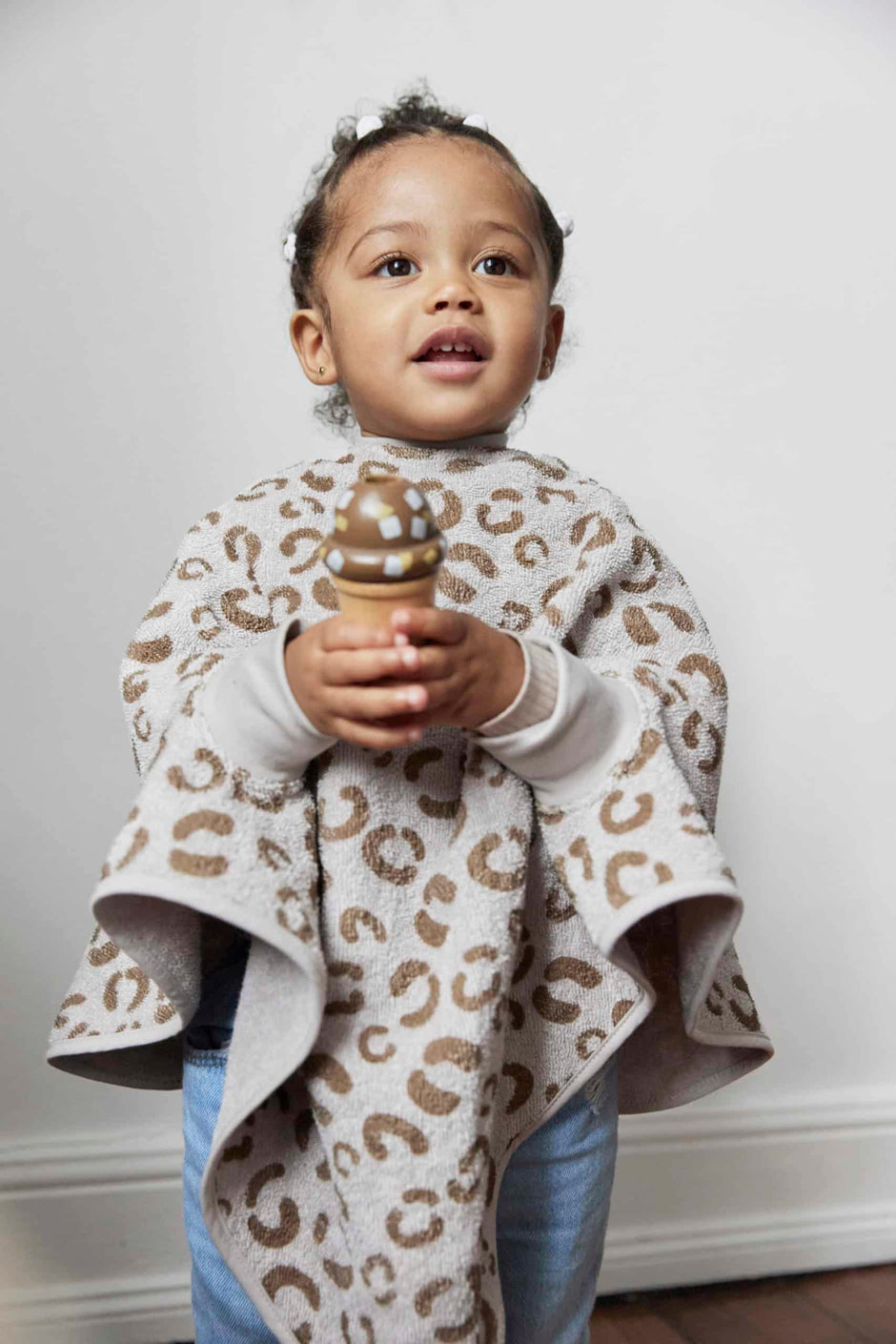 Stylish
Cute and stylish design of our products.
Versatile
Our products are versatile and can be used flexibly in a wide variety of situations.
creating connection
Our products give children freedom and strengthen the bond between them and their environment.
We want children to be supported in their pursuit of autonomy.
Before, afterwards
Let customers speak for us
Our motivation
We firmly believe that eating, playing and discovering together and the many other small and large routines and rituals that can be summarized under the term mindfulness make a difference in people's lives. That they contribute to more connection. Connection to yourself. And connection to each other. Mindfulness is essential for our individual and collective mental well-being. And should therefore be approachable and attractive to as many people as possible.
Learn more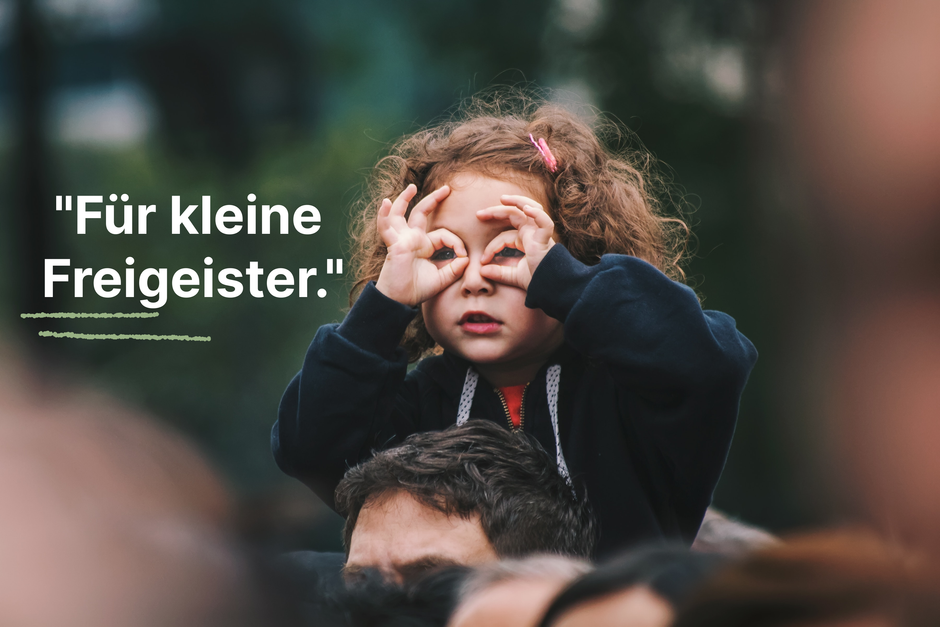 Our hashtag #littlewildchild
What does it mean to be a Wild Child? To be non-conformist, free, strong, lively and spontaneous. Not so much "whatever you do". This is how we want to raise our children. At the same time, we want a loving and secure bond with our children. Both can be there at the same time, we just have to support our children in their plans to do many things on their own. Our products promote the appreciative bond between parents and their children because they enable children to do essential everyday things themselves and relieve parents of additional tasks.